Google has introduced Google Tag Manager, continuing the company's record of pushing forward and crushing the opposition in emerging markets. But everything is not terrible. On the other hand, Google Tag Manager appears to be a great choice for more effectively collecting and evaluating certain data. We shall discuss the fundamentals of Google Tag in this article.
What Is a Tag, First?
A tag is a code element that you may add to your website to track traffic and user activity. A website owner may use tags to better analyze the effects of online marketing, email campaigns, social media management, remarketing, and other experiments on their website.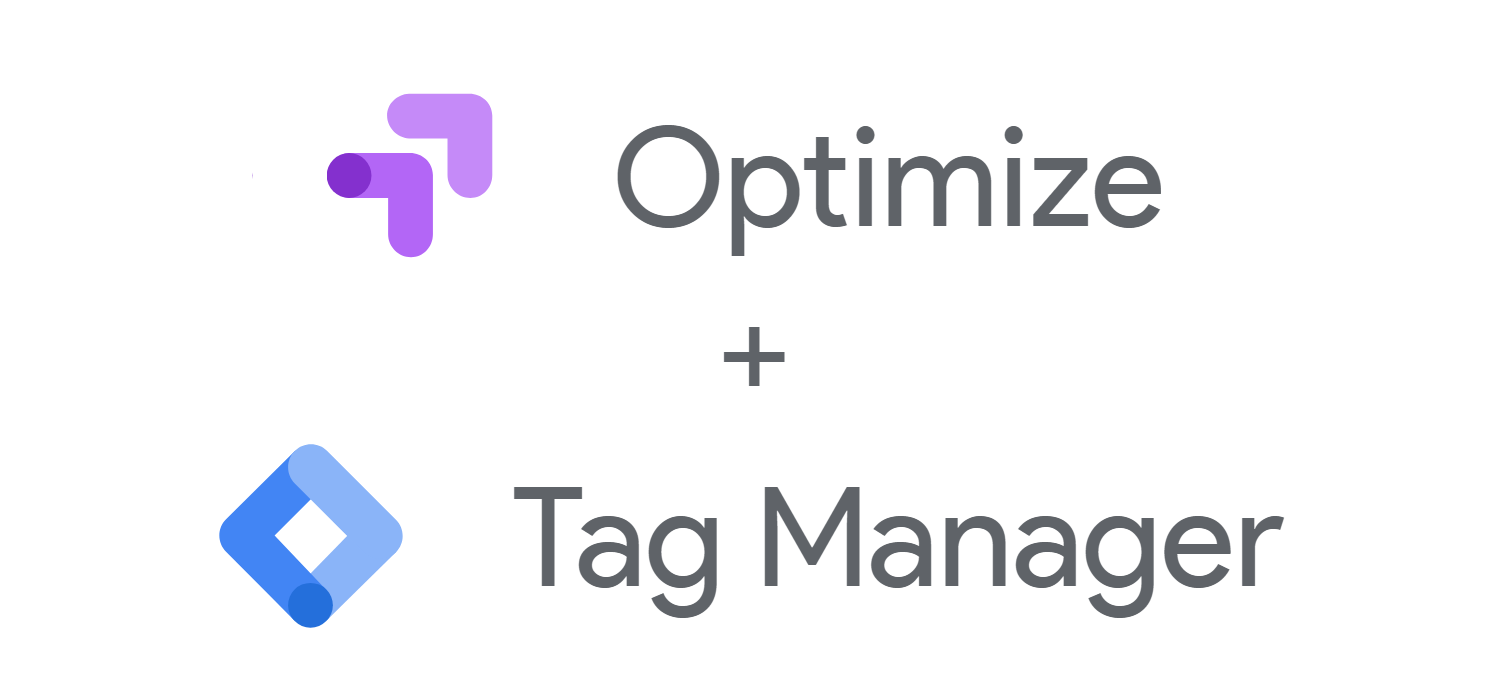 A Tag Management System: Why Use One?
Yes, tags may be manually made. But when there is a quicker way, why do anything manually? The procedure may be automated and made simpler by using a tag management tool like Tag Manager.
What Is Google Tag Manager's Process?
The Google Tag Manager "keeps track of a collection of tags and tag-firing rules that determine when those tags should be made public on your site," according to Google. Then, the most recent tag configuration with instructions for which tags to fire is given to the end-browser user's when they visit the site.
The tag manager is used throughout the whole website and can load both Google and third-party tags. The system functions after being configured.
Knowing that Tag Manager is an asynchronous tag that doesn't prevent other page components from loading is a valuable thing to know. In addition, it "causes the other tags issued via Tag Manager to be distributed asynchronously," so that a slow-loading tag won't interfere with other tracking tags, claims Google.
Configuring Google Tag Manager
It doesn't take long to set up an account with Tag Manager. You must first register an account before copying and pasting a piece of code onto each page of your website. After that, put it just after the first body> tag.
However, switching from an outdated tag system might take several hours. It's convenient that AdWords Conversion Tracking, Google Analytics, DoubleClick Floodlight, and AdWords remarketing templates are already included in Google Tag Manager. It contains particular mobile tagging capabilities and may be used on mobile sites as well.
Tag Manager: Final Words
With regard to Tag Manager, I am pretty excited. It functions similarly to other tag managers but is provided by Google, is asynchronous, and is integrated with all the key Google products for which tags are necessary. Definitely test this stuff out. If you want to take the benefits of tag manager, Kreationsites and the team are here to help you. Hire SEO Expert and grow your business with us.