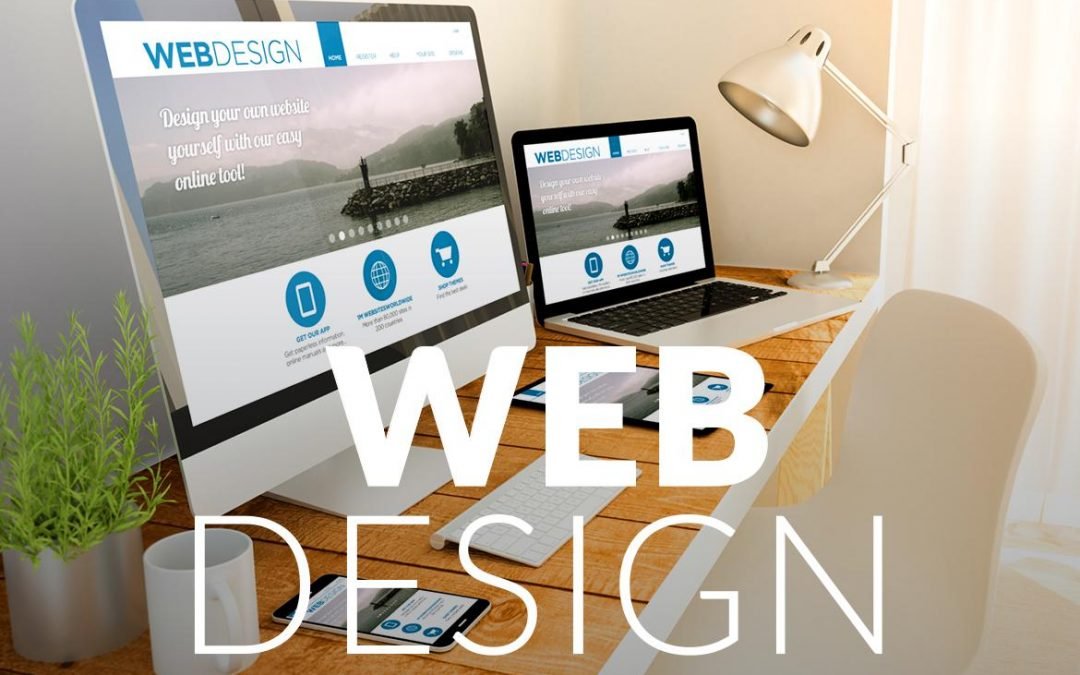 It is essential to understand the fundamentals of website design if you are running a business and wish to lead your company online.
Consequently, the following ideas will inspire you to create a website
Designing UI/UX
The primary component of a website's UI/UX is what draws users to it and motivates its creators to think more imaginatively. No one will want to stay on a well-designed website that doesn't engage users, utilizes stock photos, and has poor content.
Good website designs
Have you ever returned to a website repeatedly solely because the design is more aesthetically pleasing and user-friendly? The original and insightful website content, as well as the inventive colours, textures, HTML components, etc., all serve as sources of inspiration for web designers. Your company website must be responsive for this reason. If you want to chat to staff from Kreationsites in depth about a website's responsiveness, do so. To expand online enterprises, we are creating responsive websites.
Utilizing bright designs
Any website's biggest draw is its colours. Given that colour speaks for itself, it is the most potent component in any design. Users of your website are drawn to different colour tones. The colours you choose for your website should take your target audience into consideration.
Designs for Simple Websites
Every business or website should be simple. Nobody wants to utilise your website for hours on end. A website should be appealing and simple to use so that everyone may engage with it. It will be simpler to navigate menu buttons and other buttons thanks to the basic design. Some websites provide inspiration for straightforward web design. This makes the website's information understandable.
Digital stores
Use a simple interface while creating eCommerce websites. It makes it easier for customers to find the things they want. When looking for ideas for an eCommerce site, you must ensure that the homepage is distinct and that users won't be diverted by other websites.
Site with only one page
The ideal technique to integrate all web design features on one page is a single-page website. The ideal alternative when you merely want to use your website as a portfolio is static sites.
Conclusion
Keep in mind all of these ideas while developing any website to increase user traffic and expand your client.
Want to hire a web development company? You may go through our portfolio to see the work we've done in the past and ask for a quotation to start a conversation.