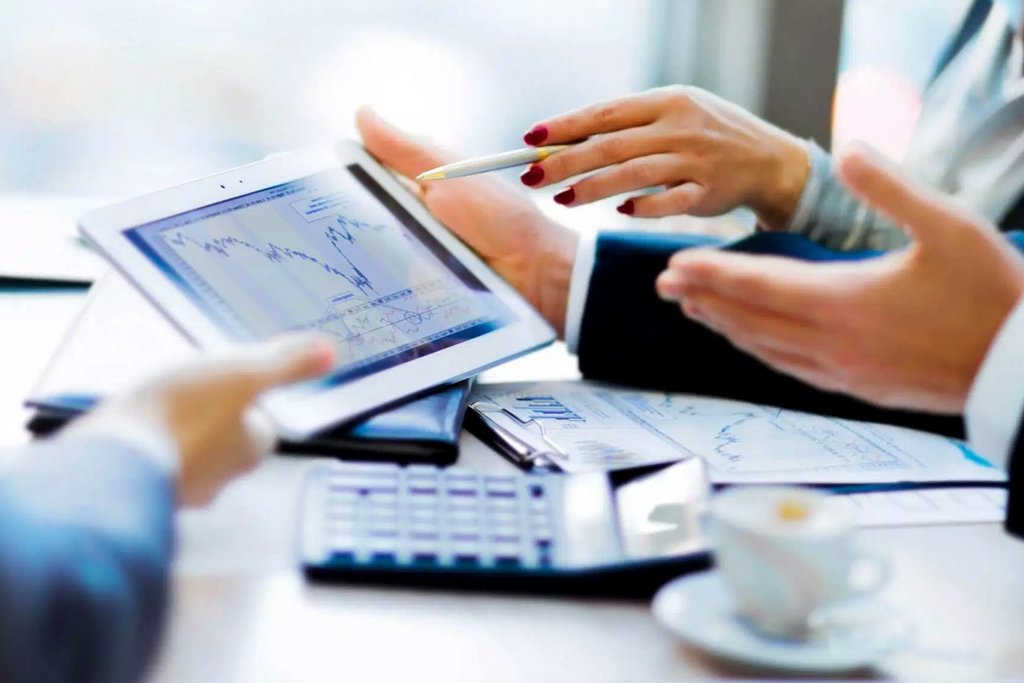 It is the era of digitization and with each passing day, we are heading towards more developments in this category. From being able to learn about the standings of the world to being able to communicate with anyone across the world, we can do a lot through digitization techniques. Apart from many such digital marketing services that we have been living so far, taking benefit from, there are some which we should keep an eye on in the upcoming year.
Let's explore what's in store for us in the year 2019 and thereafter
Authenticity-
With the rise in technical developments, as we see better things coming up, there are shortcomings too! People can go berserk over the fact that the rise in online frauds and scams can literally harm them to a greater extent. So, to prevent these wrongdoings to happen frequently, the authentication of not only the online brands but also the users is very crucial. And this one thing is surely going to rock the digital world in the year 2019 and thereafter.  
Artificial intelligence-
Although its implementation is seen in some parts of the world now also, we are hopeful that it will prove its worth globally and effectively more in the years to come. The work that humans do now, will be executed by machines and that too, perfectly without human labour being put to it. The Chatbots are an example of the artificial intelligence we are able to see now on many websites and we hope to see more such digital developments in the future.
Voice search-
The days are gone, when people took turns to type about anything and wait for the results to show up. Now is the time for Alexa and Echo devices which do what you say and follow your instructions. So, the time when every digital means will be operated through voice interfaces is not so far and we can expect it to happen in the coming years ahead.
Virtual reality/augmented reality-
Yes, as we can see now, "virtual is a new reality" and people tend to believe in participating with the virtual brandings quite easily. The AR is used to add digital elements in the live view whereas the VR completely shuts the physical or real world and takes you to the virtual tour unanimously.
The final take-
As we see the growth of the digital market so hugely, we can surely believe that we are going to experience a lot in this sector in the coming years ahead. So, lacking knowledge of the digital terms or not keeping pace with the digital marketing trends is highly disregarded.