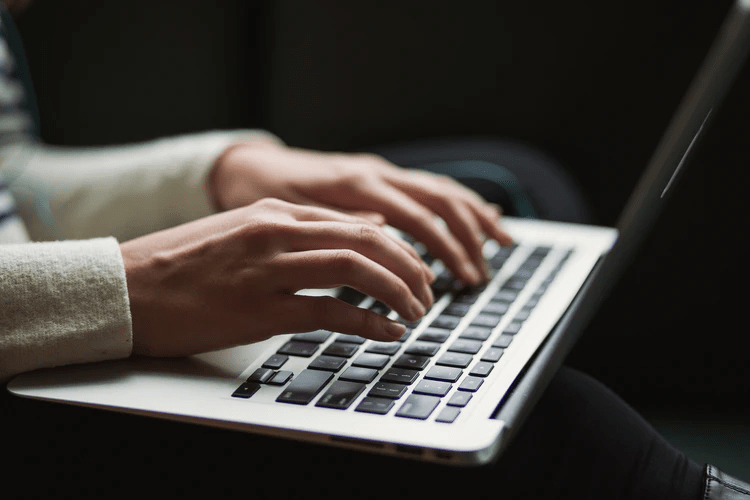 Do you worry about copied content when managing your website? You may experience these problems if you run a website because it is now customary to find copied content.
This article will provide a thorough explanation of plagiarism and how to address the issue. Let's begin by learning about plagiarism and how to address this problem.
Plagiarism: What is it?
You should know what constitutes plagiarism before beginning the procedure to deal with copied content.
Many individuals believe that plagiarism involves online copying.
Without a doubt, it may be seen as plagiarism, but it is not that. It may be a chance if someone cloned the website's layout or design, but it is not considered plagiarism.
Plagiarism is when a writer directly takes paragraphs or sentences from other blogs without changing a single word. It may occasionally be the result of insufficient research or any other condition.
Self-plagiarism and unintentional plagiarism are two of the many varieties of plagiarism. In these cases, the author might not be accused of using plagiarised content.
However, a writer may use the same phrases again while attempting to be original or writing many blogs on the same topic. In this scenario, the author is not held accountable, but the damaging effect on your website or blog will still exist.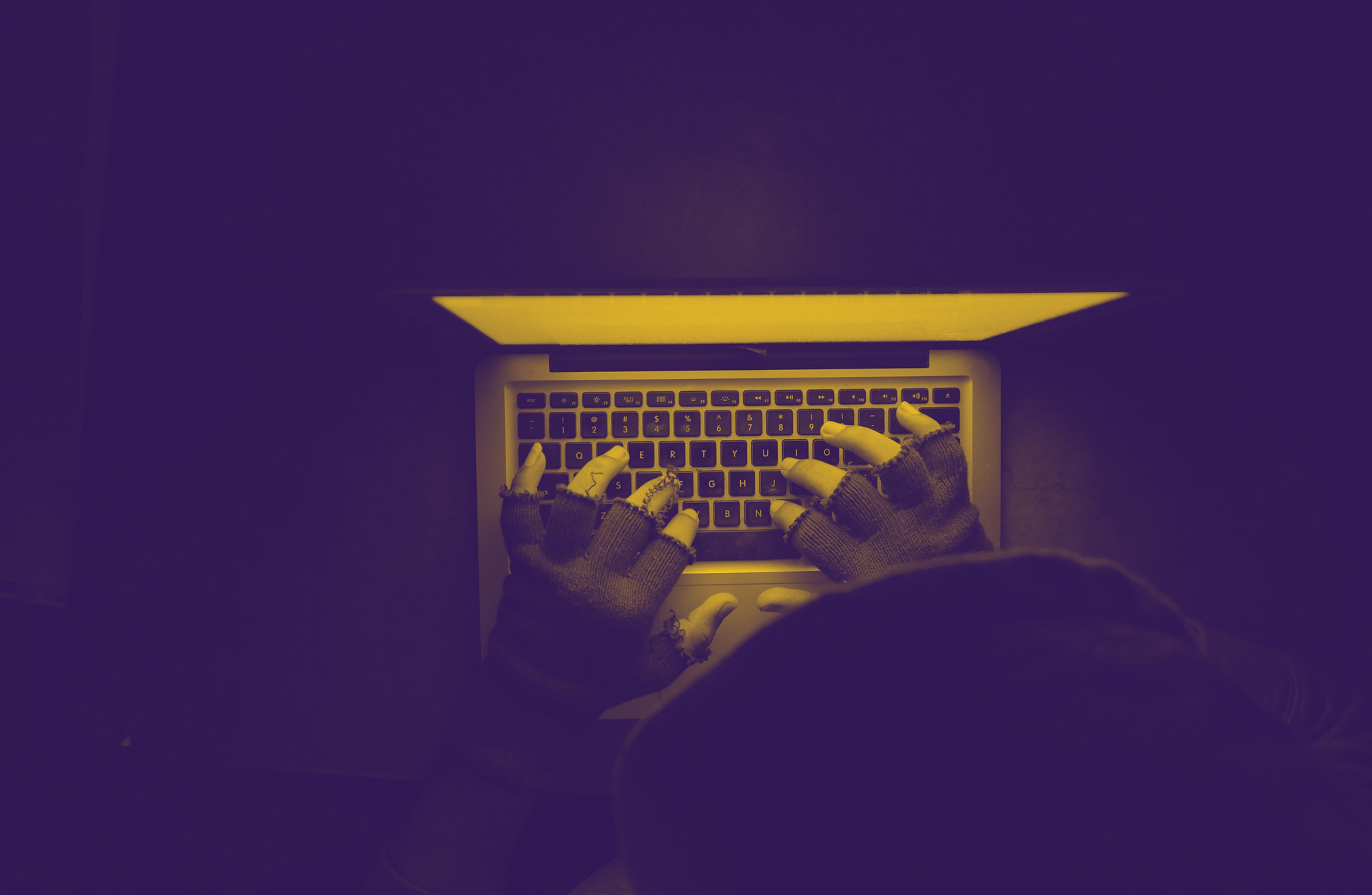 The abundance of information available on the internet is a significant contributing factor to plagiarism in writing.
On the internet, there are more than 2 billion active websites. Because of this, even after taking extreme caution, a writer will still have his work listed in the copied section.
As a result, you should understand how to handle this situation without taking plagiarism into account. Here are a few methods you may use to do this task in a short period of time.
How can this issue be solved, and how may copied content be eliminated?
You could be unclear if the content on the articles you want to post to your website is original or not.
It is impossible for an individual or a team of skilled individuals to manually search Google and find content matches.
As a result, instead of putting too much time into this procedure, you should conduct smart work. A specific tool that will help you in this approach is a plagiarism checker. Use this tool since it will perform a thorough study of your work and let you know if the content is original or not.
Instead of comparing your content to a particular amount of articles or blogs, this tool will do so against the search engine's complete database. By doing this, you may be sure that your content has been compared to every document in existence.
If you discover copied content in your work, you can request that your writer erase or rework the offending passages.
You may quickly utilise an online paraphraser to rephrase those sentences if you're working under time pressure and need to finish the assignment right away.
This tool's excellent AI-based algorithm allows it to comprehend the language you enter and restate it while maintaining its meaning.
The best synonyms will be used as and when necessary, without altering the text's fundamental meanings. After reading those sentences or paragraphs once, you may copy them to add to your post.
Why is it necessary to delete copied content before publication?
Why you need to remove plagiarism from your articles is the key question to consider. There are several explanations, including negative brand effect, low audience engagement, and others.
Because of this, you should stay well clear of plagiarism and work to produce only original content.
Google Penalty is one of the things that will hurt your website the most in this respect. Yes, the search engine won't allow you to rank in SERPs for quite some time. Additionally, you can be subject to a fine from Google or the blog's original author if you don't tear down your blog.
You would be posting someone else's article, which is against webmaster rights, per Google's webmaster rules.
How should you handle copied content before publishing it online?
Make careful to keep your content free of plagiarism to avoid Google's punishment. You could be concerned about how to check this if you want to know whether you have been accused of plagiarism.
You can check the Google Search Console in this situation, which will provide a brief summary.
It will display the development of your website. You will learn that the search engine has targeted your platform if you see a sudden shift in the progress of your blog.
What if someone copied the content from my website?
You now know how to handle copied content before posting it using the above tips.
But you might be wondering what would happen if someone had copied your content. We will provide you with direction in this part in this respect.
You'll learn how to handle these situations and maintain the direction of your website.
You can protect your business and the labour-intensive effort you put into the website by reading them.
What can I do to stop that offender?
You can take legal action against someone if you discover that they are using your content without giving you credit.
There isn't a complicated rule to learn in this regard; you only need to adhere to a few particular conventions.
You may utilise the plagiarism checker and submit your content to get a feel for that website. You will be shown all of the website URLs that include your original blog posts or articles.
You can do one of the following actions after learning more about them. We advise you to adhere to the list as we have included these tips there.
Contact the webmaster
The webmaster should be contacted right once and informed if someone has plagiarised his content.
You can ask him to remove that particular item or his blog. The webmaster must decide whether to delete or rewrite the blog in order to preserve the development of his website.
To get the job done, though, you should get in touch with them by email or another acceptable method.
Most of the time, the website owner will take your advice seriously and delete that blog. However, if they have not responded to your request, you can continue on to the part after that.
Make a DMCA strike
You may now report that offender for violating their copyright. A particular legislation known as the DMCA was created to protect your rights in the digital market.
This will allow you to inform Google if someone is plagiarising your work and that you intend to take legal action against them.
The search engine will examine the website in question and take appropriate action if it is determined to be in fault. In such a scenario, you may easily rank higher and drive that website down the rankings. If Google discovers that the whole content of that website was plagiarised from another website or yours, you may also be able to remove it.
Keep monitoring your content
You should now monitor the content of your website to prevent Google penalties. Actually, if the crawler finds duplicate material using the same phrases, it is impossible to distinguish between it and the original. In this situation, it will de-rank both websites equally.
Even after your articles are published, you should continue to check their content to keep your website going in the right direction.
You should periodically use a plagiarism detector to examine your writing, and if you find any instances of plagiarism, take appropriate legal action.
Conclusion
Everything related to plagiarism has been discussed in the blog above. If you want to keep your company on track, keep all of these things in mind. It would save you a tonne of time and effort to get your blog moving in the correct way once it has been affected by copied content.