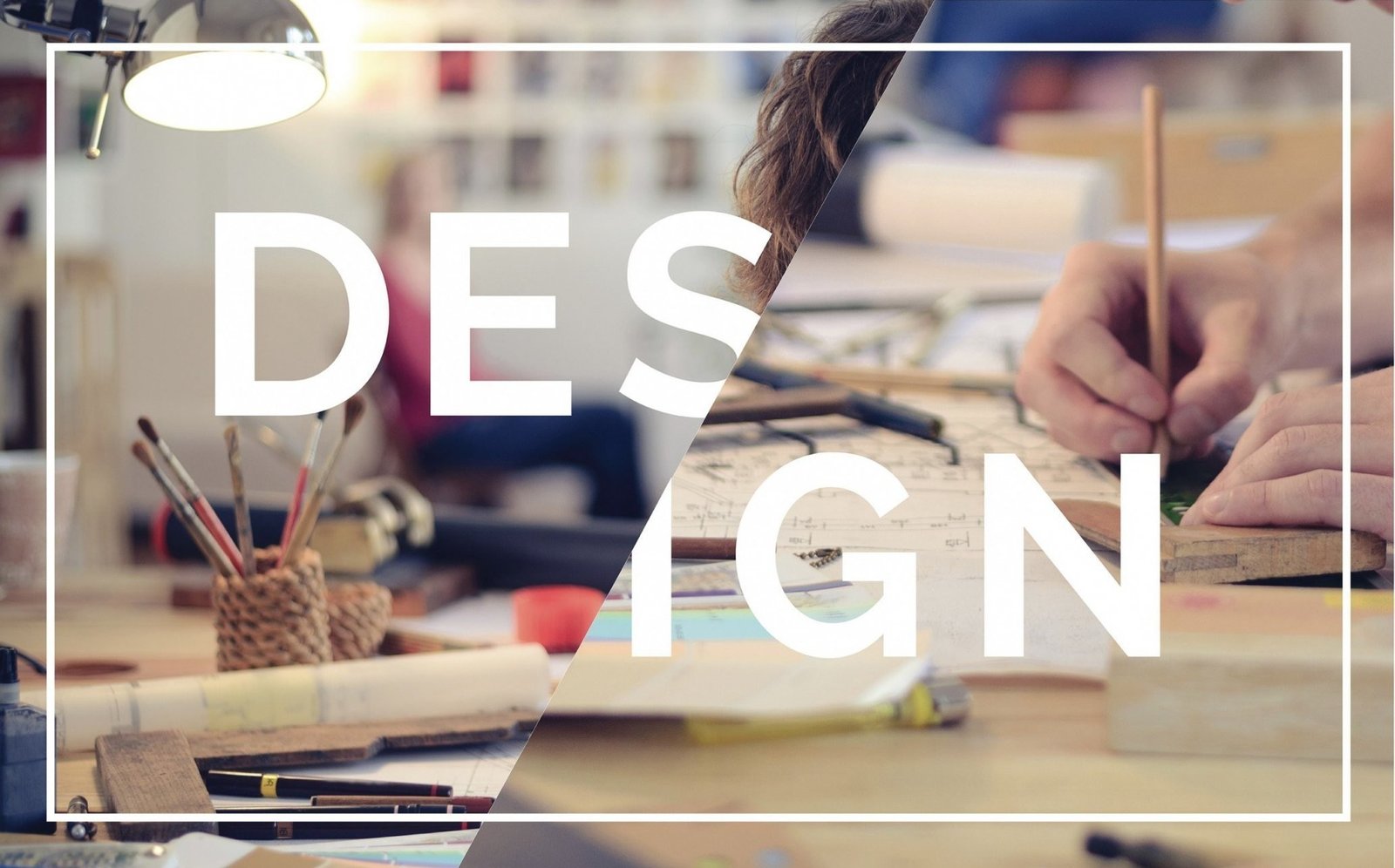 Real Content Is Where Good Design Begins
The saying "content is king" is one you've probably heard, and it's true. The secret to a website's user experience, navigation, and conversions is high-quality content.
To connect with customers and pique their interest, you need real, authentic elements. Designers should be wary of working with anything less than content that is as near to the completed result as possible since the finest designs start with it. But what actually qualifies as authentic material? Here is a starter guide provided by our web design team.
The 2 Essential Elements
How can you tell real things from fakes? It's genuine because you include it in the design, right? Wrong. There are a lot of websites online with trashy material. Not one of them ought to be this. Real things have two qualities:
The content on your website is all yours and is your own. If you use an image or a statement is taken from another source, you must provide credit to the original author.
Users get everything they want or need from the content, making it valuable. It might be anything from a game or some directions to cup purchases.
Content With Authority
Additionally, the information must be reliable and reputable. Users must search for the data you provide because they believe it to be a reliable source on the subject. Instead of questioning the validity of the content, users should assume that it is true, as evidenced by the way it is delivered.
Accurate: If you're unsure of anything, don't include it on your website. Users will lose faith in you if you commit even one error. Other types of verification are also required for accurate assertions, such as checking for typos, triple-checking the links' accuracy, and searching for user interface problems.
The Current: Treat it as news in some way and choose your sources wisely by adhering to some of the fundamental rules of journalism. One should consider who, what, why, when, where, and how. Include comprehensive responses to the questions as well.
Scannable: Although accurate information may be lengthy and dense, it won't be read. Make difficult issues readable and digestible by breaking them down into straightforward elements like subheadings, bullets, and standard internet layouts.
Credible information: The source should be well-known. Use of anonymous reviews or posts is prohibited. By attributing information, build trust and confidence.
Utilize facts and data
Your information should be supported by research and knowledge. Use statistics and facts to support your statements or assertions so that the content feels more credible and true.
You should always provide facts or concrete proof to support any claims or opinions you make. Consider the creation of content and design as a form of research. Start by formulating the (hypothesis), testing it, and then using actual data to explain the findings.
This method will aid you in producing solid material and expertise that can be reused throughout the design, as well as in helping you win over the audience's confidence.
Maintain Your Knowledge
When you are an authority in your subject, creating original and helpful content comes much more naturally. Create content based on your specialty and provide knowledge and information from that perspective.
Several methods are available for doing this:
By blogging, you may advertise your business online.
Offer testimonials:

People want to feel like they are a part of something that others appreciate, so quotes from well-known users or clients may help build momentum.

Highlights:

Compile a list of notable professional titles, accolades, or personnel who are making remarkable contributions.

Publish Content:

To further highlight your industry knowledge, you may utilize social media to share content that was not created by you but is nonetheless relevant to it.

Create a voice for your content by connecting it to customers in a way that is relatable; the voice should not only be consistent across all sorts of content but should also complement the kind of content you offer.
Content comes first, then design
In order to create a successful content strategy, one must begin with the content. Too often, creative directors and designers get caught up in the aesthetics of something and attempt to push their content in that manner. That is not a productive way to consider a website.
As your foundation, develop a content vision.
Which routes do users take to access your website? Work hard on your keywords and search engine optimization.
What do you want visitors to your website to take away with them? Create a story and support it with illustrations, data, and branding.

What should website visitors do during it? Make user flows and calls to action that are easy to find and use.

When visitors come to your website, what feelings do you want them to feel? The intended conversion may result through the emotional connection. After doing the targeted activity, think about how people will feel. Will they be happy or satisfied with the experience?
Write the responses to those inquiries. After that, create content that motivates viewers to act.
Conclusion
It takes time to develop a compelling brand narrative; it cannot be done in an hour. It does, however, play a role in the story of your business. Although developing this could be more challenging for new enterprises, the majority of existing businesses already have a history. Use the story of your current company to create content for your website.