The world is running on digital terms and we are digitized in almost everything we go through in our everyday lives. Be it in terms of communication or making your presence felt in the digital space, everything is categorized in digital techniques. For example, we no longer have to think twice before connecting to our near ones living at any part of the world; we can simply do that through voice connection or even video calls through the digital system and internet connectives.
Likewise, picking up groceries online or booking a trip, everything is just a click away these days. So, being behind the digital trends cannot really help us in any form. Recently, the impact of content marketing has been quite a thing in the digital marketing strategy. The creation and sharing of precise and crisp content across the digital space is indeed the need of the hour now for digital marketers. It is largely accepted globally and has been successful in creating an impactful impression on the growth of the digital market.
So, what exactly is content marketing and how well it is executed?
Well, in simple terms content marketing shells out the idea of creating content for various online platforms and for a diverse range of audiences who takes interest in reading, and watching them and therefore contribute to the uniqueness. The digital marketers make such content and share them with the ones in need and root for mutual benefits throughout it. If we see around us, we would be able to understand the depth and importance of good content online.
If we search for something on the web pages, there we need to provide the content first, likewise, on social media platforms also, we need to improvise content to let enough people indulge in it and get benefits. The basic guideline to creating good content is to make it understandable and simple without making it too complicated for people to understand.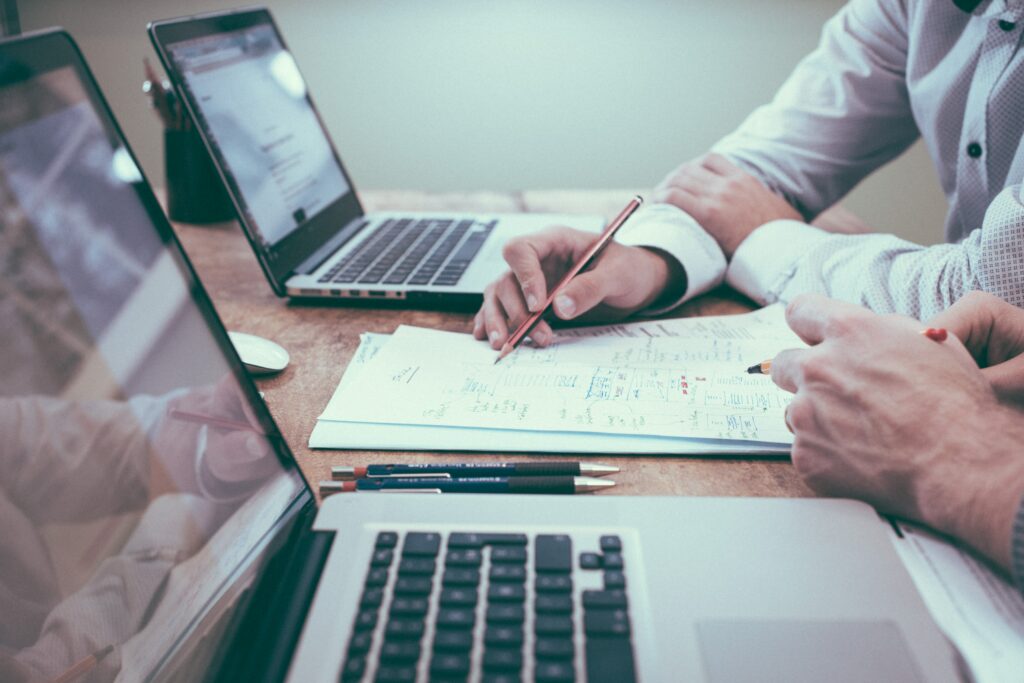 Do not only focus on creating readable content
When you are in the business of creating content and using it for your business make sure you focus on other aspects of creating the content other than just making readable ones for it is the ear of videos and pictures more than just the text version of contents. People today do not feel like wasting their time reading a full article for any information, more so if it is monotonous in reading.
So it actually draws more attention from people when you make it entertaining and crisp by the implementation of infographics or photo images and also by making appropriate videos in the context of the content that you want to convey to the audience. This way building better connectivity with the otherwise lost audiences is largely impacted.
The final take
When you focus on better things you can expect the best in return. Similarly, when you tend to create good content for your endeavour and make, share and distribute it with people online, the chances of appreciation and approval increase by leaps and bounds. So, try to implement creativity and exciting features on the content you create for the said content marketing norms and expect better audience connectivity and results in return.