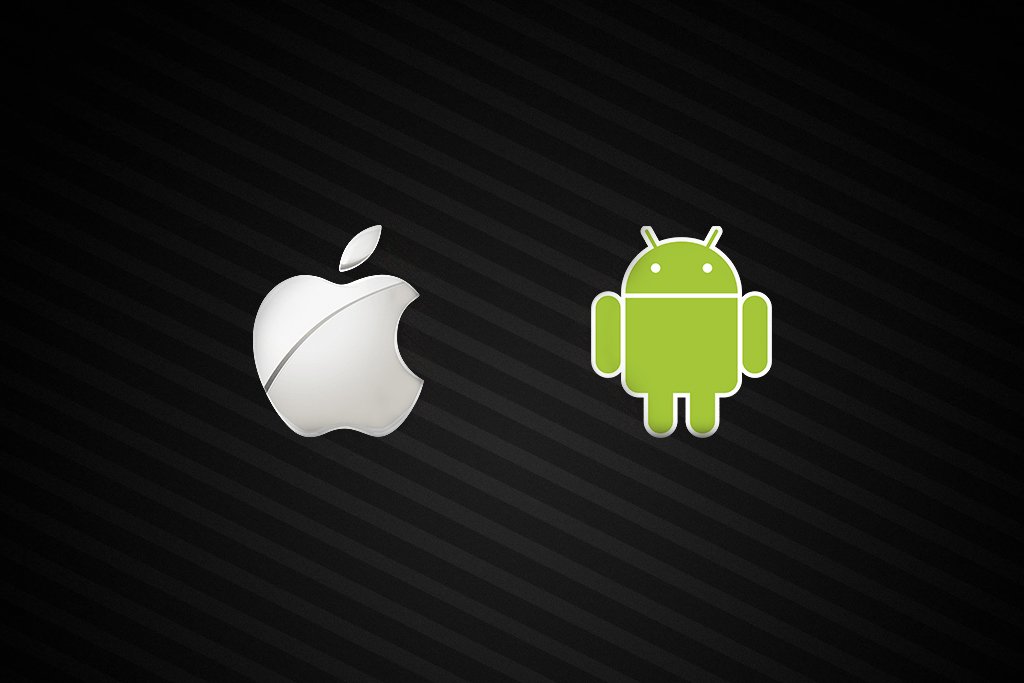 When we talk about the best operating systems, the most common types are obviously Android and iOS of Google and Apple respectively, leaving behind windows or blackberry operators. They have their own versions and keep updating themselves according to the current digital trends and user requirements.
If we start a battle between these two operating system as to which one has more devotes and which one provides better services then the debate would be long and ending. Because the popularity of both of these operating system is huge across the globe.
But if we go by statistics, these two operating platforms accounted for almost 99% of sales of smartphones across the globe lately and thus, it is very difficult to judge the best between these two. But we can still figure out the best and the worst qualities these two possess in terms of every detailed feature.
So, let's have a look at the distinctive features based on certain parameters of both the Android and the iOS systems to decide which one to go for when we opt for our next smartphone.
If we talk about this particular parameter, it can be said that Android is a clear winner. You can easily get one for as low as 4-5 thousand rupees which is a high advantage of Android as compared to the iOS system which normally sells the cheapest phones at 20,000+ rupees. Isn't it a huge difference and an advantage for android users? Well, indeed! There is one for all when you choose Android over iOS on the parameter of affordability.
If we talk about the availability of a number of apps in both their pay stores then Android may be the winner with a hooping 3.5 million (approx.) apps in its play store as compared to 2.2 million (approx.) of iOS. But numbers aren't always the best way to judge as because the basic and most used apps are found on both these platforms. When we talk about app developers, they choose the iOS platform for any new launch which is a plus point for iOS users. And also, the best quality games are supported on the iOS system only making it better in quality over quantity!
This is the most sought-after requirement of every smartphone user as the need and usage of the phone entirely depend on the battery life. You cannot really go charging always or carry your charge bank with you wherever you go, so decent battery life is well appreciated by most smartphone users. And to speak the truth, here also android wins! It's not that the battery life of iOS devices sucks, but comparing the prices at which we get a much longer battery life of android than iOS is really apprehensive. But if you are going to shell out more pennies on iOS, you can still enjoy better battery backup.
And, finally
There are several other parameters in which these two operating system can be judged, which include customizability, updates, calls and messaging, maps, email preferences, camera, photo backup, cloud services, security, voice assistants, etc. When we compare all these factors, we are able to find that in different categories, one of them wins over the other which ultimately leads to a conclusion that choosing the operating system depends entirely on your preferred category requirements and both have their uniqueness to applaud!